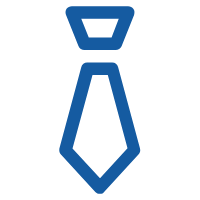 Material control team/warehousing team
---
Job Title: Warehouse Keeper
Recruiter: 1 person
Validity period: Long term validity
Work location: Panyu District, Guangzhou City
Age requirement: Under 35 years old
Education requirements: vocational school or above
Working experience: 2 years or more
Benefits: Negotiable in person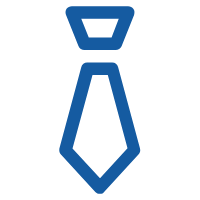 Main responsibilities:
---
1. According to the production plan, do a good job in receiving and issuing materials within the jurisdiction;
2. Standardize warehouse 7S work and manage the storage of materials and products;
3. Conduct inventory of warehouse materials and conduct data statistics;
4. Complete other tasks assigned by the direct leader.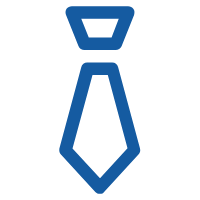 Job requirements:
---
1. Bachelor's degree or above in finance and accounting computerization, management or mechatronics integration;
2. At least 2 years of experience in warehouse management in manufacturing enterprises;
3. Proficient in operating office software, mastering various system software for material management, and familiar with the management mode of manufacturing enterprises;
4. Work meticulously and conscientiously, with a strong sense of responsibility;
5. Familiar with using ERP operating software is preferred.
Contact information: In order to verify your talent, please join our team and send your resume to our email address for interested parties: chenmy99@hotmail.com
Corporate spirit——
Pragmatic and innovative, harmonious and honest, persistent and hardworking, only doing first.